Protecting civil liberties in Hawai'i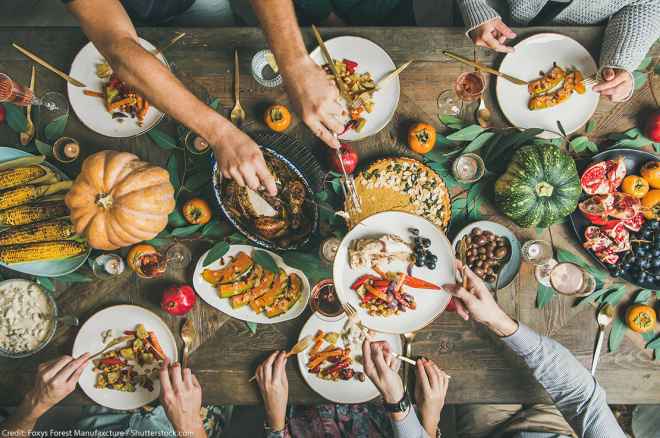 Here's a handy reference of facts when discussing abortion rights with friends and family at the dinner table.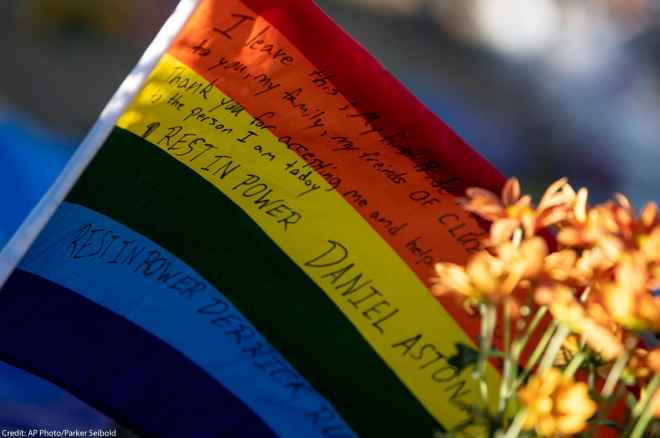 The shooting is a logical extension of politicians' efforts to deny transgender people our safety, community, and families.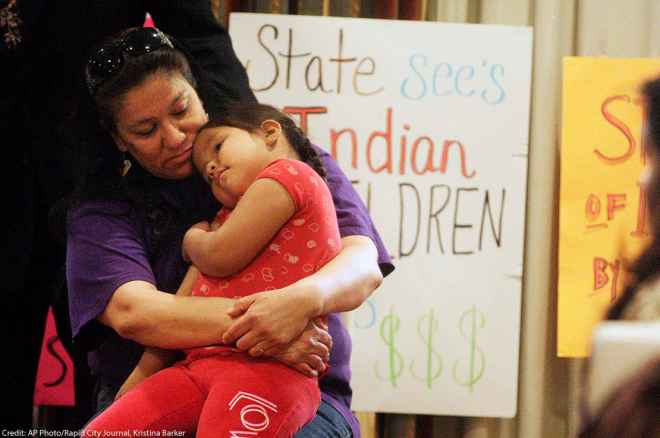 Two Native people share how the Indian Child Welfare Act impacted their lives as the law faces a challenge at the Supreme Court.