Protecting civil liberties in Hawai'i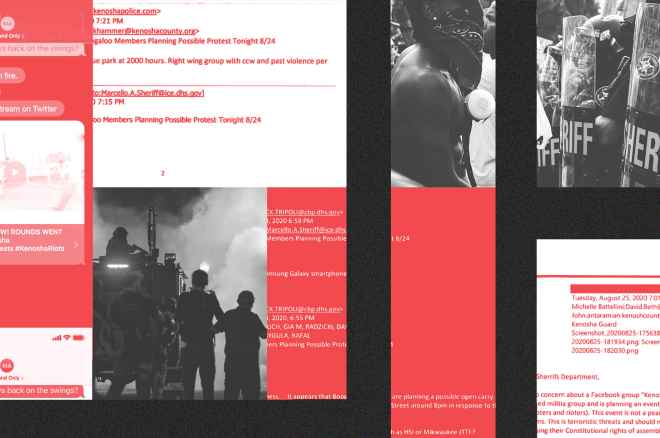 An ACLU investigation illustrates how law enforcement failed to protect protesters and amplified tensions on August 25, 2020.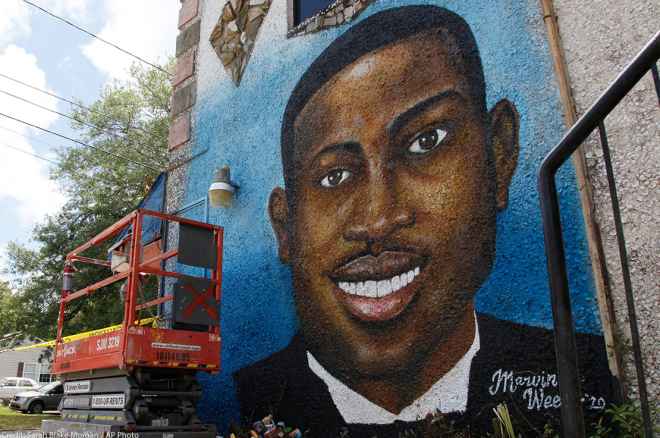 Measuring progress solely by the outcome of trials risks both ignoring the importance of greater systemic change and compromising fairness in the criminal legal system.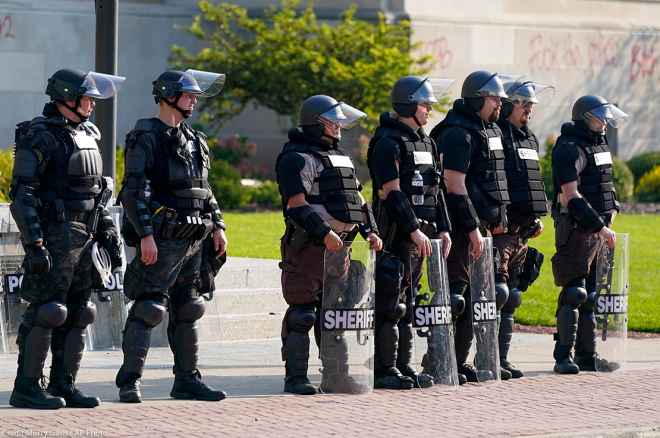 The massive show of force from 40 law enforcement agencies in Kenosha didn't make anyone safer.