Protecting civil liberties in Hawai'i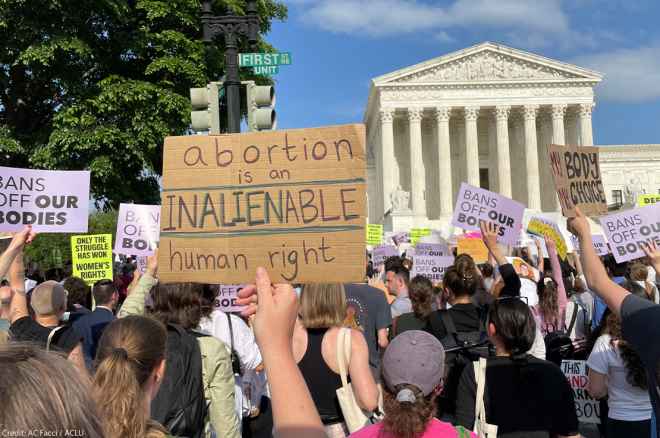 We don't know what the final opinion will look like, but here's what we do know about abortion access nationwide.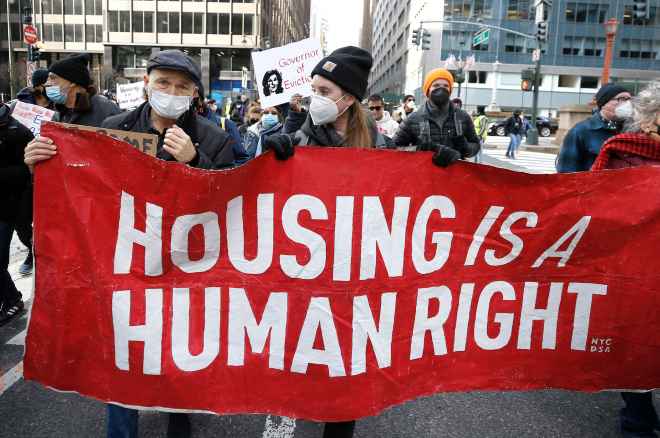 An ACLU and National Coalition for a Civil Right to Counsel investigation confirms legal representation for renters facing eviction is a critically important intervention to keep people in their homes and...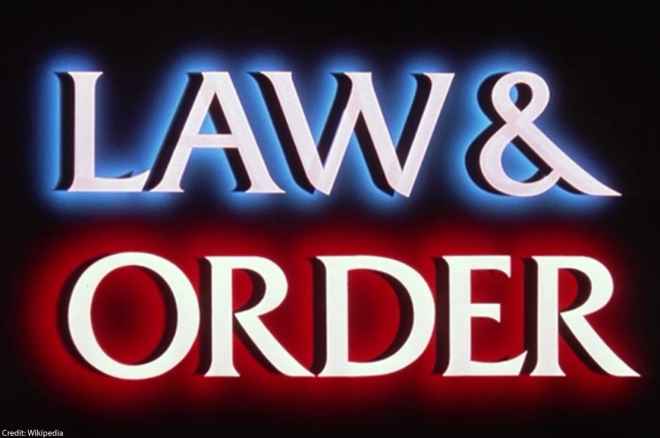 The longest-running law enforcement series on television is peddling an inaccurate picture of how our criminal legal system works.